Spring 2018 events & announcements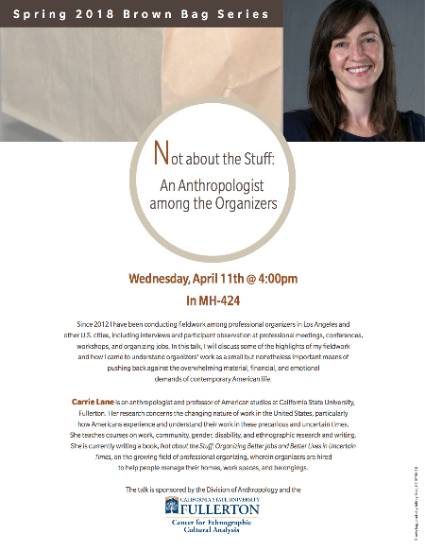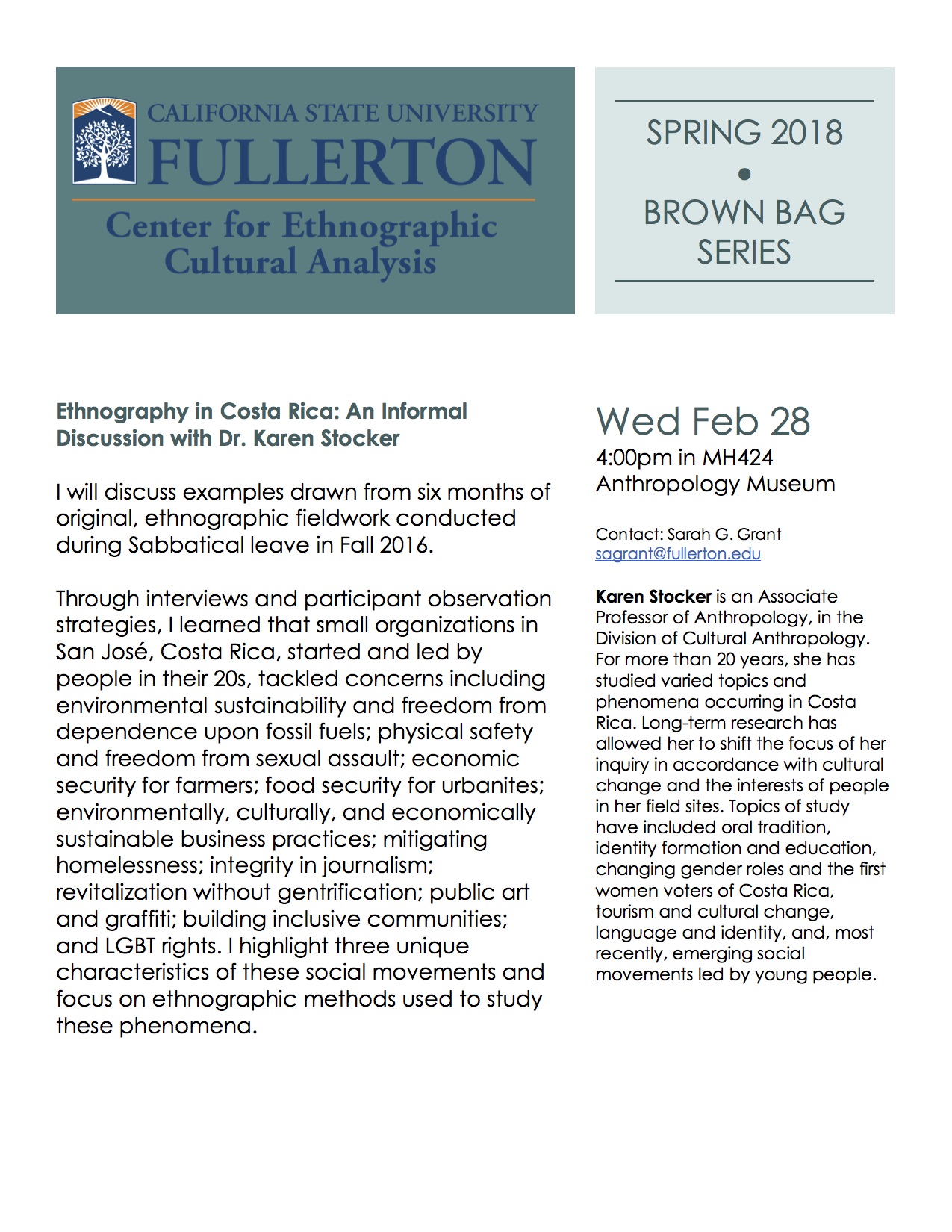 The mission of the Center for Ethnographic and Cultural Analysis (CECA) is to provide students with resources and a space for equipment, training, and hands-on experience in systematic cultural analysis that will be transferable to the workplace, and to prepare students for graduate study. In addition to serving students in Cultural Anthropology, as of 2016, CECA has expanded to include interdisciplinary faculty from across the university. The goals of CECA include:
supporting ethnographic research, methodology, and innovations to provide opportunities for interdisciplinary and multidisciplinary work
providing facilities and technology for ethnographic research and teaching
providing facilities and technology for graduate and undergraduate students to engage in local community, national, and international research
facilitating community-based research in surrounding southern California communities
Affiliated Faculty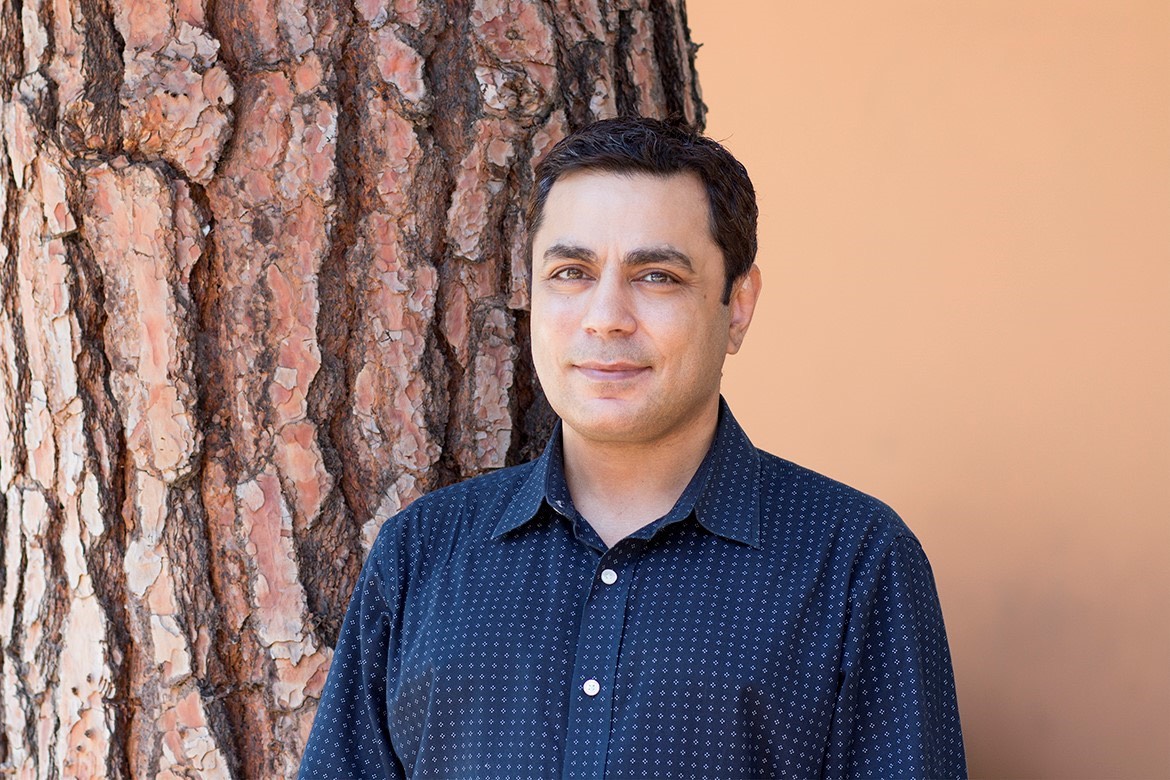 Ahmed Afzal completed his undergraduate education at Vassar College (BA, Self-Designed Major: Third World Cultures), and his graduate education at the London School of Economics (MSc, Environmental Assessment and Evaluation) and at Yale University (MPhil and PhD, Cultural Anthropology). Ahmed has taught at Colgate University, State University of New York at Purchase, and California State University, Stanislaus, prior to teaching at California State University, Fullerton. Dr. Afzal is the author of Lone Star Muslims: Transnational Lives and the South Asian Experience in Texas (New York University Press, 2015). His research focuses on globalization, urbanism and everyday life, gender and sexuality, and new immigrant experiences with special emphasis on the United States and contemporary Pakistan.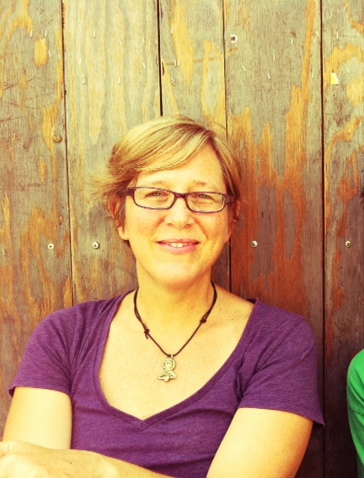 Dana Collins is an associate professor of sociology at California State University, Fullerton. She has published widely on transnational sexualities, including her ethnographic research on a former-sex and current global tourist district, Malate, in the City of Manila, the Philippines. She's recently published a book on this project with Palgrave Macmillan titled The Rise and Fall of an Urban Sexual Community: Malate (dis)Placed. Her new research and teaching interests are in feminist political ecology, food justice, the making of global crises, wherein she is teaching a new course called "The Social Life of Food," and conducting research on food crisis and justice struggles.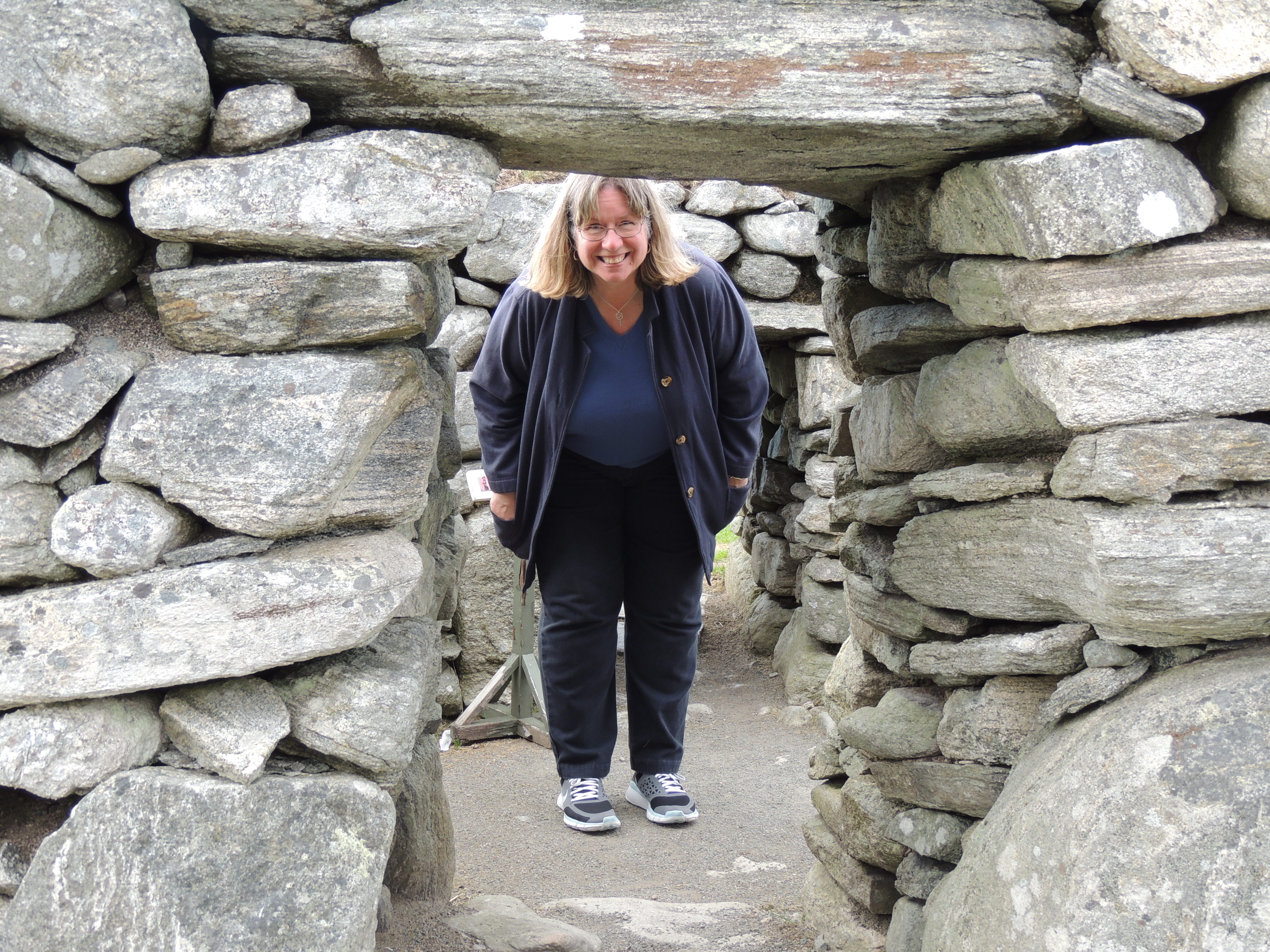 Barbra Erickson is a cultural anthropology professor in the Division of Anthropology at CSU Fullerton, with a PhD in Anthropology and a Graduate Certificate in Gerontology from the University of Nevada, Reno. My long-term fieldwork is an ethnographic study of "radon health mines" in the United States, where "radon therapy" is decidedly outside the norm of medical care. I've also studied radon spas and treatment centers in Germany, Austria, and the Czech Republic, where radon therapy is prescribed by doctors as part of a biomedical course of treatment. I'm most interested in the motivations of Americans to use such a controversial "alternative" type of therapy.
Carrie Lane is an anthropologist and Professor of American studies who researches the changing nature of work in the contemporary US. She teaches courses on work, community, disability, and ethnographic research. Her book, A Company of One: Insecurity, Independence, and the New World of White-Collar Unemployment, won the 2012 Society for the Anthropology Work Book Prize. Her new edited volume, Anthropologies of Unemployment: New Perspectives on Work and its Absence, features studies of unemployment from around the world. Lane also co-edits the Anthropology of Contemporary North America series for University of Nebraska. She is currently researching the growing field of professional organizing.