Center for Ethnographic and Cultural Analysis
Spring 2020 events & announcements 
Coming Soon.

The mission of the Center for Ethnographic and Cultural Analysis (CECA) is to provide students with resources and a space for equipment, training, and hands-on experience in systematic cultural analysis that will be transferable to the workplace, and to prepare students for graduate study. In addition to serving students in Cultural Anthropology, as of 2016, CECA has expanded to include interdisciplinary faculty from across the university. The goals of CECA include:
supporting ethnographic research, methodology, and innovations to provide opportunities for interdisciplinary and multidisciplinary work
providing facilities and technology for ethnographic research and teaching
providing facilities and technology for graduate and undergraduate students to engage in local community, national, and international research
facilitating community-based research in surrounding southern California communities
Affiliated Faculty
Ahmed Afzal (Anthropology)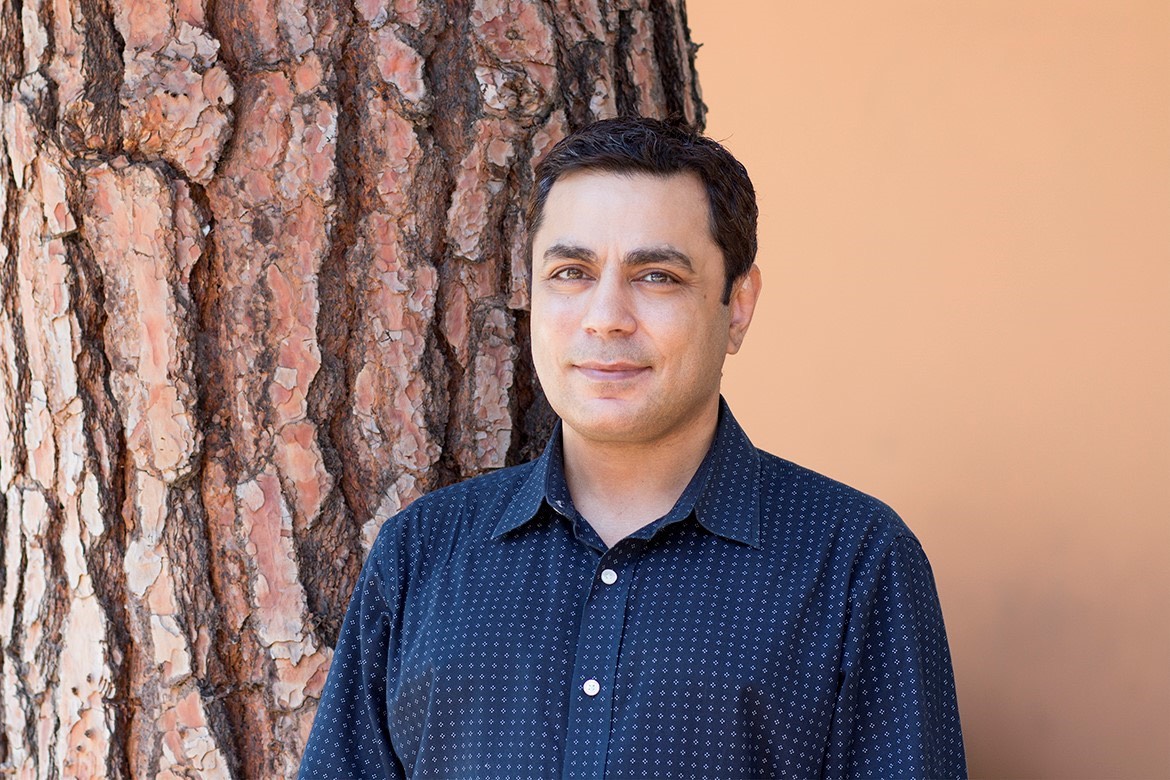 Ahmed Afzal completed his undergraduate education at Vassar College (BA, Self-Designed Major: Third World Cultures), and his graduate education at the London School of Economics (MSc, Environmental Assessment and Evaluation) and at Yale University (MPhil and PhD, Cultural Anthropology). Ahmed has taught at Colgate University, State University of New York at Purchase, and California State University, Stanislaus, prior to teaching at California State University, Fullerton. Dr. Afzal is the author of Lone Star Muslims: Transnational Lives and the South Asian Experience in Texas (New York University Press, 2015). His research focuses on globalization, urbanism and everyday life, gender and sexuality, and new immigrant experiences with special emphasis on the United States and contemporary Pakistan. 
Brenda Bowser (Anthropology)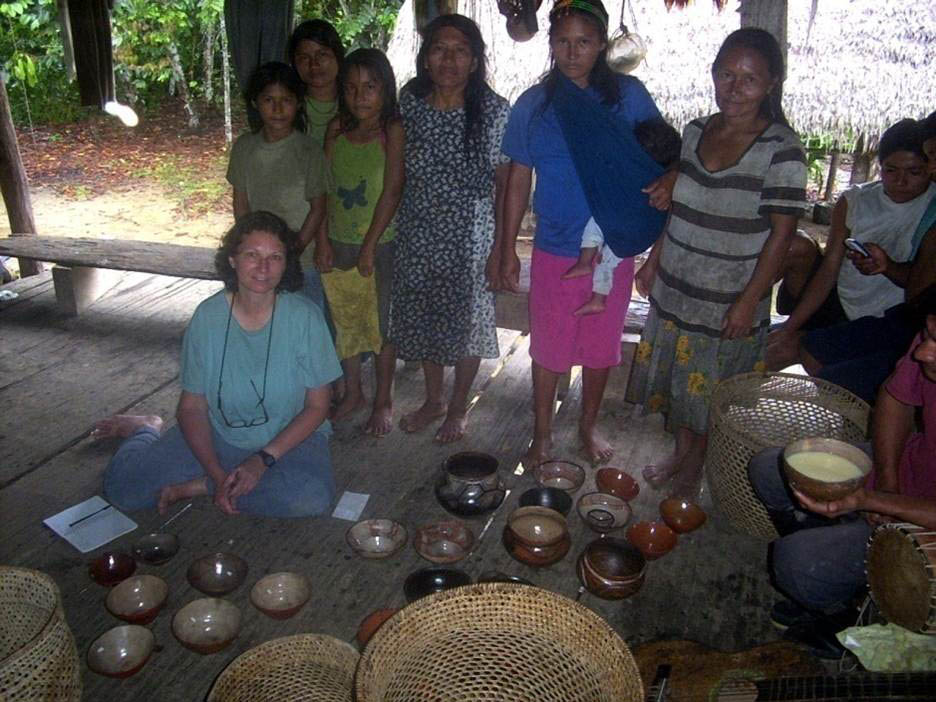 Brenda Bowser is a Professor of Anthropology in the Archaeology Program at California State University, Fullerton. She completed her undergraduate education at the University of Southern Maine (BA, Geography and Anthropology) and her graduate education at the University of California, Santa Barbara (MA and PhD, Anthropology, Archaeology Emphasis). She was a private-sector senior scientist and project manager in environmental planning for government agencies and taught at Washington State University before joining the faculty at California State University, Fullerton. Currently, Bowser is the editor of Ethnoarchaeology: Journal of Archaeological, Ethnographic, and Experimental Studies. Her research and publications focus on the dynamics of political factionalism, cultural transmission, identity, materiality, and gender with special emphasis on Amazonian heritage, indigeneity, politicized identity, cultural landscapes, and deep history. She has served as an advocate for the Sápara Nation of Ecuador for more than 25 years.
Dana Collins (Sociology)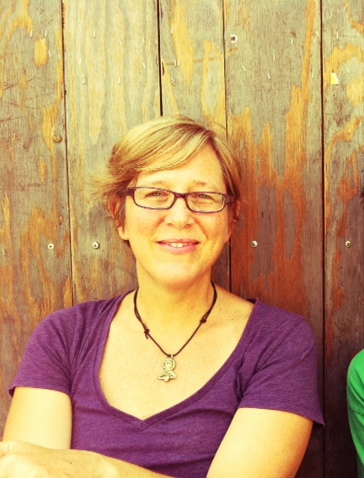 Dana Collins is an associate professor of sociology at California State University, Fullerton. She has published widely on transnational sexualities, including her ethnographic research on a former-sex and current global tourist district, Malate, in the City of Manila, the Philippines. She's recently published a book on this project with Palgrave Macmillan titled The Rise and Fall of an Urban Sexual Community: Malate (dis)Placed. Her new research and teaching interests are in feminist political ecology, food justice, the making of global crises, wherein she is teaching a new course called "The Social Life of Food," and conducting research on food crisis and justice struggles.
Barbra Erickson (Anthropology)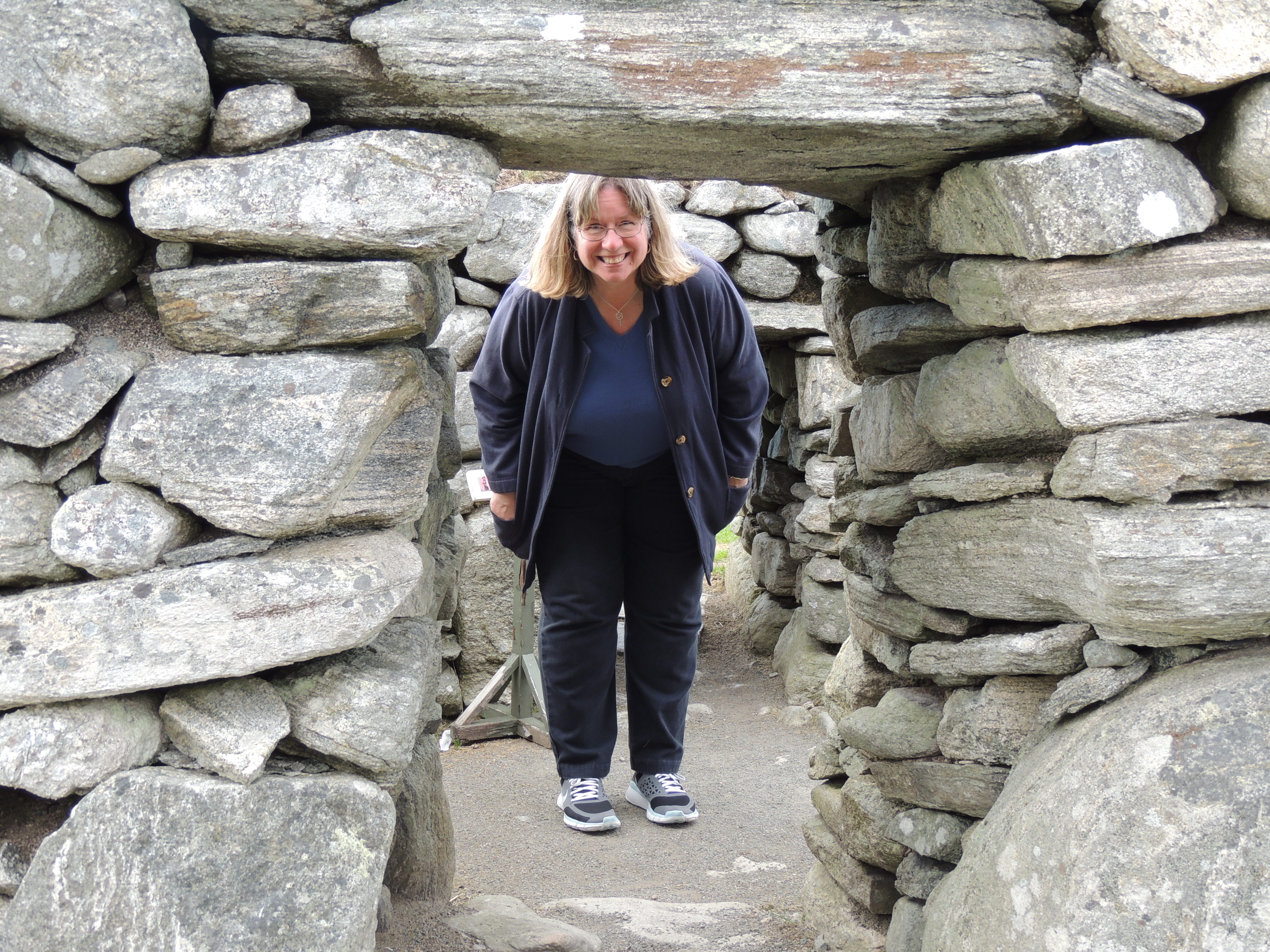 Barbra Erickson is a cultural anthropology professor in the Division of Anthropology at CSU Fullerton, with a PhD in Anthropology and a Graduate Certificate in Gerontology from the University of Nevada, Reno. My long-term fieldwork is an ethnographic study of "radon health mines" in the United States, where "radon therapy" is decidedly outside the norm of medical care. I've also studied radon spas and treatment centers in Germany, Austria, and the Czech Republic, where radon therapy is prescribed by doctors as part of a biomedical course of treatment. I'm most interested in the motivations of Americans to use such a controversial "alternative" type of therapy.


 Ella Ben Hagai (Psychology)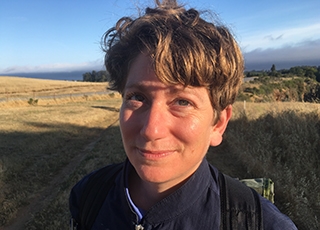 Ella Ben Hagai is a professor of social psychology at California State University Fullerton. Her research explores what leads members of groups in conflict to acknowledge the outgroup narrative and work in solidarity for more equal distribution of resources. Trained in Anthropology at the London School of Economics (MSc) and Psychology at UC Berkeley (BA) and UC Santa Cruz (Ph.D), she is versed in an eclectic set of methodologies including ethnographical, interviews, and survey research. Recently published articles use different methods to explore the formation of solidarity among African American, Latinx, and Queer-identified people who are part of the justice in Palestine movement. Another set of articles analyzes the current schism in the Jewish American community regarding Israel, including debates on college campuses between Jewish groups and the influence of the Birthright trip on Jewish Americans' understanding of the Israeli-Palestinian conflict.


Laurie Walsh (Anthropology, Great Basin College)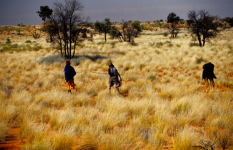 Mantjiltjarra women and men hunting in the Western Desert tali (sandhill) country, 2002. 
In 2002, 2002, and 2004 I was lucky enough to conduct field work with residents of Kiwikurra, a remote Aboriginal community in western Australia.  My intent was to study the social meaning of traditional camping places, but unfortunately for me and tragically for the community, three cyclones joined together and Kiwikurra was flooded.  Members of the community were evacuated and displaced for many  months.  They were not able to use, embrace, and honor their traditional home country, and it hurt their souls.  Many families returned in the summer of 2002 but many permanently left Kiwikurra. The event changed their lives and it challenge me.
As a neophyte ethnographer I suddenly had to face the reality of my ethnographic 'subjects' being displaced and in a situation that was brutal.  The majority of the community was moved to a "refugee" camp a long distance from their homes.  This resulted in discomfort, illness, and alcohol-related chaos.  It was terrible and tragic.  As a PhD student I knew I just had to carry on the best I could so I interviewed folks about traditional matters all the while trying to understand what was really very abnormal circumstances.  I am still not sure about that part.  A few months passed and people were finally able to return to places more familiar.  I rented a 4WD and followed.  And it was wandering the Western Desert in that vehicle where I truly met these folks and could learn about their lives at home and as displaced people.  As students we learn the 1, 2, 3, 4s of field work, if we are lucky.  But doing ethnography is fraught with difficulties and unexpected challenges as much as it is a joyful learning experience. 
It has only been in the past year that I have realized that I was suffering from a kind of post traumatic stress in enduring the ordeal in the refugee camp where acute and chronic alcohol abuse and addiction was far too common.  It was much better later on, but I had been affected.  With no one to talk to who understood my circumstances I really could not deal with it honestly. Field work in distant places can be wonderful, but we need to acknowledge and learn about the difficulties and face those head on in our field work and accounts of other people's lives.
Jayne Howell (Anthropology, CSULB)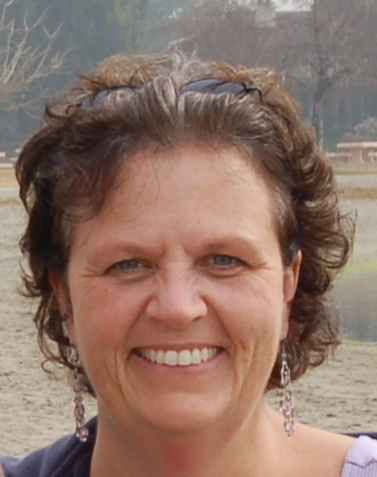 Jayne Howell is a professor in the Anthropology department and co-director of the Latin American Studies Program at CSU Long Beach. She earned her Ph.D. at the State University of New York at Stony Brook. Her long-term ethnographic research has focused on the intersection of gender, education and employment in rural and urban Oaxaca, Mexico. As part of this, she has studied informal sector employment, including domestic servants and food vendors. She has also conducted applied research projects in Southern California regarding use of public transportation and recycling habits.
Carrie Lane (American Studies)
Carrie Lane is an anthropologist and Professor of American studies who researches the changing nature of work in the contemporary US. She teaches courses on work, community, disability, and ethnographic research. Her book, A Company of One: Insecurity, Independence, and the New World of White-Collar Unemployment, won the 2012 Society for the Anthropology Work Book Prize. Her new edited volume, Anthropologies of Unemployment: New Perspectives on Work and its Absence, features studies of unemployment from around the world. Lane also co-edits the Anthropology of Contemporary North America series for University of Nebraska. She is currently researching the growing field of professional organizing.