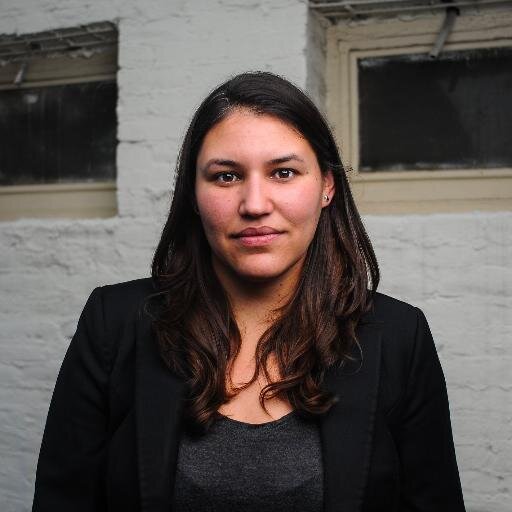 Contact Information
Personal Website:
Sarah G. Grant
ASSOCIATE PROFESSOR
Biography
 Sarah G. Grant is Associate Professor of Anthropology at California State University, Fullerton. Her research uses ethnographic methods to understand the human experiences of industrial agriculture, climate change, and precarity in contemporary Vietnam. She is finishing her first book length manuscript about industrial coffee production in the Central Highlands of Vietnam and developing two new research projects. The first is a multispecies examination of fertilizer production, birds, aquatic life, and climate change in the Mekong Delta. The second is an ethnography of citizen science, conservation, and birdwatching communities in a transnational context.
Before joining the Division of Anthropology at CSUF, she held a LUCE-ASIANetwork Foundation Postdoctoral Teaching Fellowship at Hendrix College.
Degrees
PhD, Anthropology, University of California Riverside
MA, Southeast Asian Studies, University of Wisconsin Madison
BA, History, University of Pittsburgh
Selected Publications
Peer Reviewed Journal Articles 
2021 "Complicated Webs: Experiential Risk in the Vietnamese Coffee Industry," PoLAR: Political and Legal Anthropology Review 44 (1): 75-90. https://doi.org/10.1111/plar.12416
2019 "Café Creatives: Coffee Entrepreneurs in Vietnam," Education About Asia 24(2): 46-49. (Fall 2019, Special Section: Entrepreneurship in Asia)
2018 "Not Quite in California: Living in Louisiana, Longing for Little Saigon," Boom California online edition
Editor Reviewed Publications 
2020 Jennifer Way and Sarah Grant, "The Politics of Vietnamese Craft: American Diplomacy and Domestication," Journal of Vietnamese Studies 15(2): 152-160.
2019 Francois Carlet-Soulages with Christina Schwenkel and Sarah Grant, "Socialist Modernism: An Architectural Photo Essay of everyday Spaces in Hà Nội," Journal of Vietnamese Studies 14(4): 64-80.
Book Chapters 
(Under Review)  "Ecologies of Coffee Sustainability," In Environment and Narrative in Vietnam, eds. Ursula K. Heise and Chi P. Pham with Palgrave Macmillan Literatures, Cultures, and Environment series
2020 "What's in a Wet Market: Anthropology of Food and Asia During the COVID-19 Pandemic," In Teaching About Asia in a Time of Pandemic, Asia Shorts Series, Ann Arbor: Association for Asian Studies
2020 " Cosmopolitan Coffee Aspirations and Caffeinated Youth in Urban Vietnam," In Aspirations of Young Adults in Urban Asia, eds. Kenneth Finis, Desiree Remmert, and Mariske Westendorp
Book Reviews
2019  Perspectives: An Open Invitation to Cultural Anthropology (2017) for Teaching and Learning Anthropology Journal (open access)
2017 Essential Trade: Vietnamese Women in a Changing Market Place by Ann-Marie Leshkowich (2014) for The Journal of Vietnamese Studies 12(1)1: 167-170. 
2016 Vietnam's New Middle Classes: Gender, Career, City by Catherine Earl (2014) for American Anthropologist 118(2): 424-425.
2015 Rice Talks: Food and Community in a Vietnamese Town by Nir Avieli (2012) for Gastronomica: The Journal of Food and Culture 15(1):94.